Mathias Grönberg – Ambassadör
Det är med stor glädje vi idag presenterar Mathias Grönberg som ambassadör för Pennybridge. Mathias är en svensk professionell golfare numera bosatt i Palm Beach, Florida. Mathias har ett stort hjärta och vill hjälpa till att bidra till en förändring i världen och så här berättar han själv om sitt engagemang
Som kringresande professionell golfare har jag sett och upplevt områden där människor lever i total fattighet och misär. Att försöka ändra deras levnadsförhållanden är svårt, men vi får inte ge upp! Pennybridge ger människor och företag en enklare och effektivare metod att donera pengar och kan på det sättet hjälpa fler medmänniskor över hela världen. Givetvis är jag oerhört stolt att få chansen att verka som Ambassadör, och ser fram emot att introducera Pennybridge för människor jag möter, välgörenhetsorganisationer och företag världen över. Att kunna bistå andra människor som behöver hjälp, att ge andra en ljusare tillvaro i livet oavsett situation ger mig lycka.
Välkommen Mathias!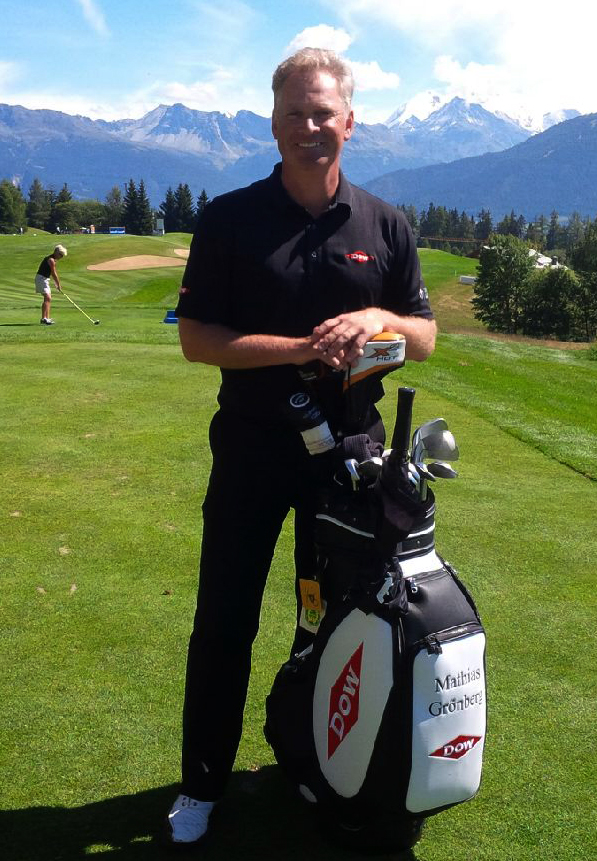 It is with great pleasure we presents Mathias Grönberg as an ambassador for Pennybridge. Mathias is a Swedish professional golfer currently living in Palm Beach, Florida. He has a big heart and wants to help make a change for people in need, here he tells us about his commitment:
As an professional golfer, I have seen and experienced places where people lives in absolute poverty and misery. To change their life conditions are difficult, but we must not give up! Pennybridge gives people and businesses a simple and efficient way of donating money which will help more fellows worldwide. Of course I am extremely proud to have the chance to act as an ambassador, and look forward to introducing Pennybridge for the people I meet, charities and businesses worldwide. Being able to assist other people who need help, give others a better future regardless of situation gives me happiness. /Mathias
A warm welcome to you Mathias!