Born global day 8/14: Work, work, work…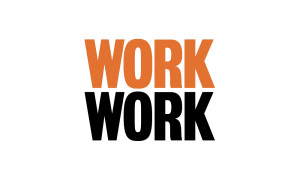 Today was another great day with the Born Global program, at SUP46. Focus this time was on Marketing strategy. And again it's all about doing your home work and do it well. The better you know your customers, the better your understanding of their pain is, the better your product and/or service will be. And there are no short cuts. It's all about hard work.
"The only time success comes before work is in the dictionary."
– Harvey Specter
The morning was spent doing a round workshopping around the challenges we as companies participating in the program are facing. There sure are a lot of challenges but there was real good input given as well. The afternoon was spent around segmentation, differentiation and positioning. I think it was a good exercise for all of us. How do you position yourself and your offer and how do you build awareness and top of mind? Again we came back to that expressed so well by Harvey Specter in the tv series "Suits" – that it's all about getting the job done.
"Work until you no longer have to introduce yourself"
– Harvey Specter
//Daniel